welcome to Whispering Waters
Resorts Near Cochin
Experience the enchantment of the waters at our sanctuary. Tucked away in the embrace of nature Resorts, near Cochin provides a tranquil escape from the hustle and bustle. Immerse yourself in the whispers of the water. Feel its calming effect, on your soul. We extend an heartfelt welcome to you.
hotel facilities
Activities & Services
make your escape
Restaurant
Nestled within the picturesque surroundings of Whispering Waters Resort, The Pepper Restaurant invites you to embark on a culinary journey filled with flavor, elegance, and exceptional service. Renowned for its delectable cuisine, charming ambiance, and breathtaking views, The Pepper Restaurant promises an unforgettable dining experience. Whether you're a guest at the resort or a local seeking a remarkable culinary adventure, our restaurant is a haven for food enthusiasts and those seeking a taste of the extraordinary.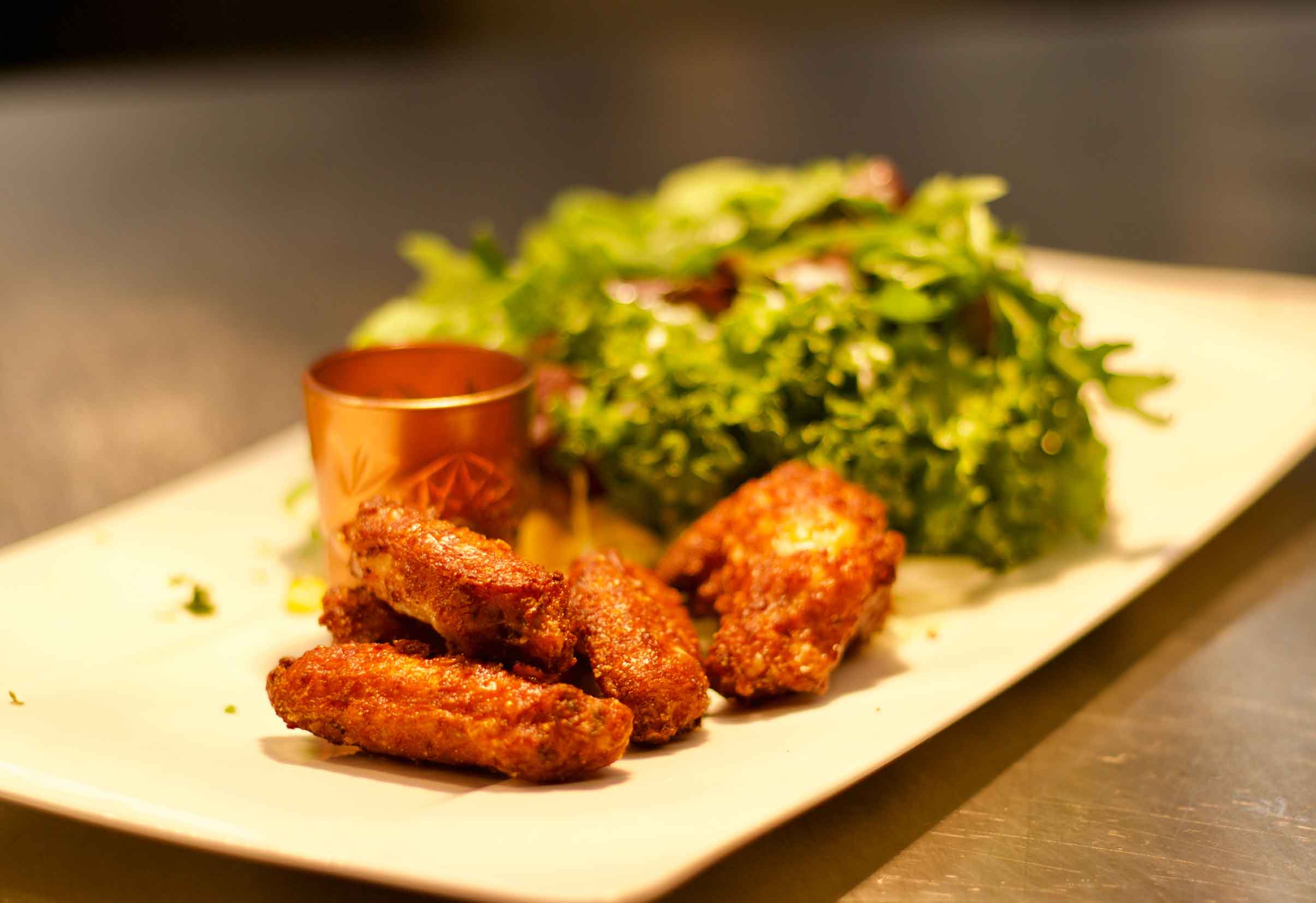 1000+ reviews on TripAdvisor. Certificate of Excellence