Enjoy Luxury Hospitality at Whispering Waters
Whispering Waters, one of the finest luxury resorts in Cochin, offers an array of amenities perfect for families and leisure travelers. Situated amidst greenery, this family-friendly resort near Cochin boasts a swimming pool, a well-furnished play area, table tennis facilities, complimentary bicycles for scenic exploration, an assortment of board games, and a cozy lounge where you can enjoy card games. Whether you're in search of relaxation or engaging activities, Whispering Waters caters to both in its environment. You'll also find dining options, a tranquil spa, and various outdoor activities available. Rest assured that your stay at this leisure-oriented destination in Cochin will be truly unforgettable.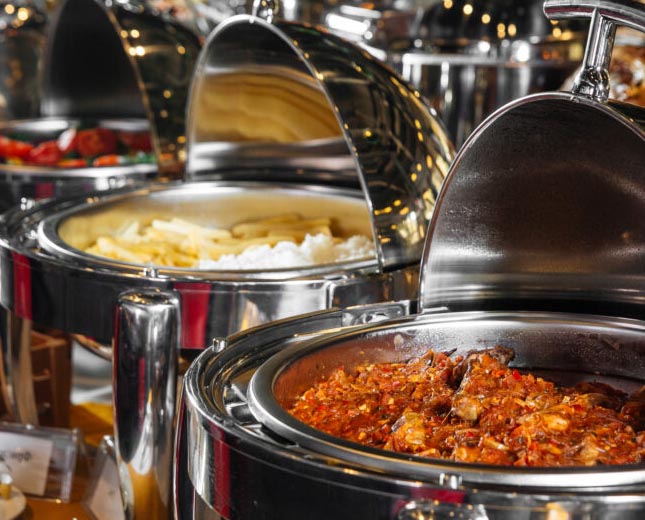 Soy or Almond milk, gluten free toast and cereal are available upon request. Please advise us of any special requirements in advance so we can prepare to accommodate these requests.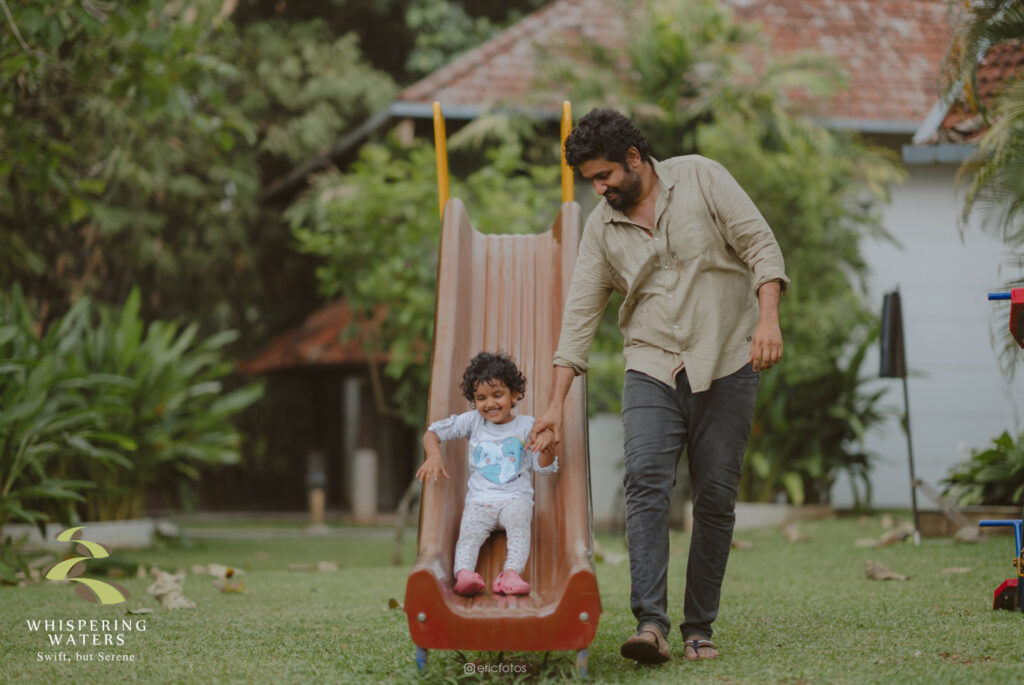 Vibrant Kids Play Area and So Much More!
Welcome to the Whispering Waters Resort, where families find endless joy and laughter! Our dedicated Kids Play Area is a haven for little adventurers.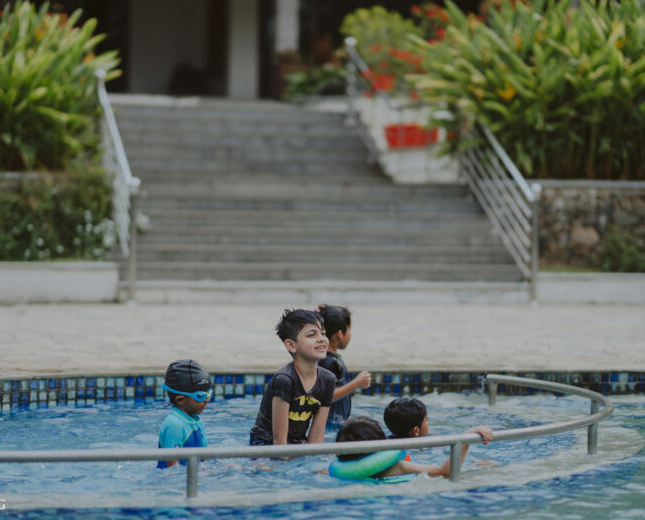 Dive into Serenity: Our Exquisite Swimming Pool
Immerse yourself in pure bliss at our exquisite swimming pool. Dive into serenity as you glide through crystal-clear waters, leaving your worries behind.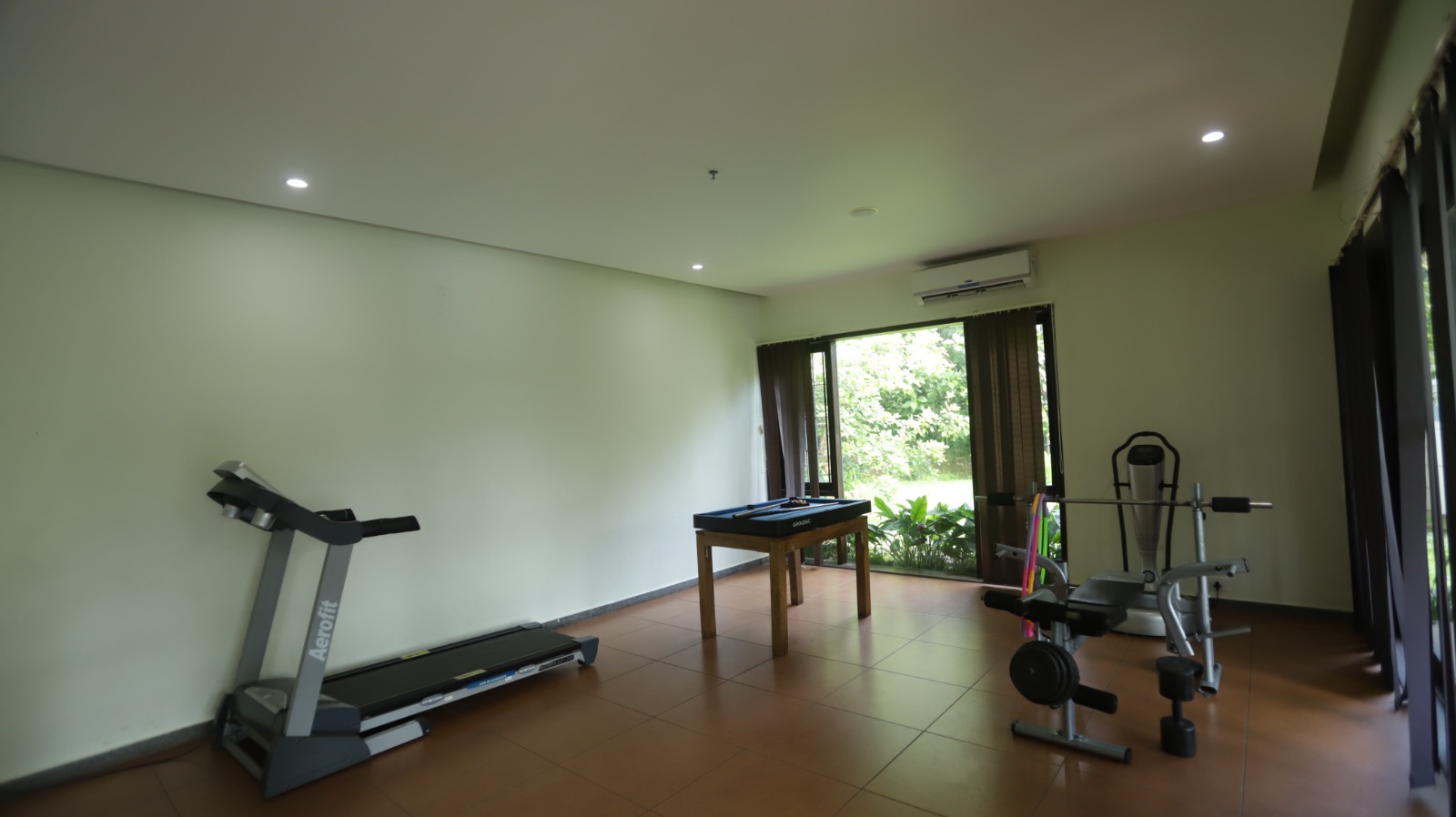 At Library Hotel Collection, we want to make sure each guest feels completely at ease during their stay. Let us know if you need anything to be more comfortable!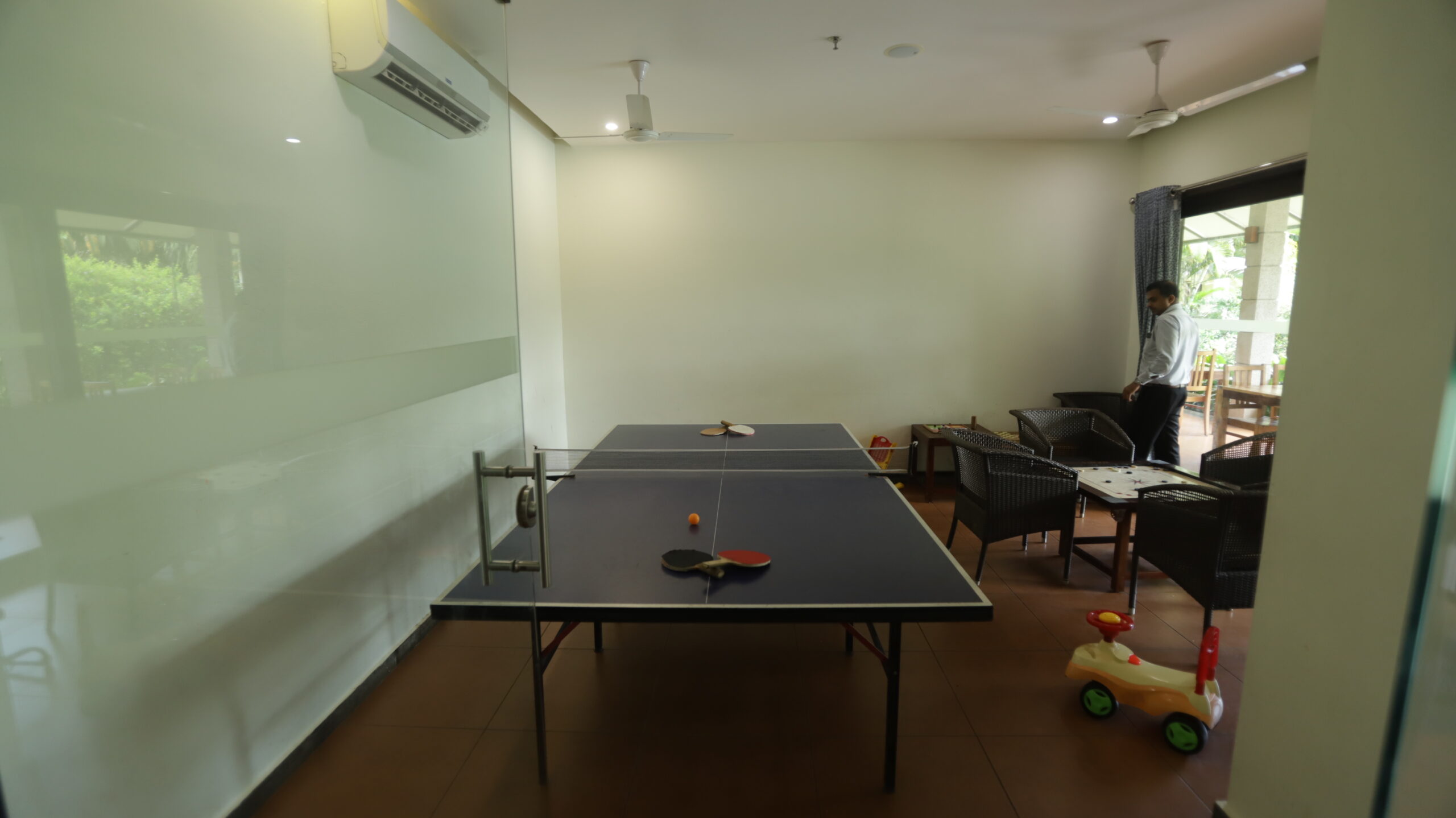 Access to Nearby Sports Clubs
The Casablanca Hotel welcomes travelers to enjoy complimentary use of New York Sports Club with locations throughout Manhattan.