Experience Luxury at One of the Premier Resorts in Cochin
Whispering Waters Resort, located in Paniyeli Poru is a hidden gem, among the resorts in Cochin. It beautifully combines the wonders of nature with comforts and conveniences. If you're looking to explore the attractions of Kerala, such as Paniyeli Poru, Periyar River and the Elephant Training Center our resort serves as a base.
Leave behind the chaos of city life. Embrace the tranquility that awaits you at Whispering Waters Resort in Paniyeli Poru. Tucked away amidst the greenery of Kerala our resort offers an experience of peace and rejuvenation.
Paniyeli Poru is a paradise located a short distance from our resort. This captivating destination is renowned for its forests and pristine streams. Another nearby attraction is the Periyar River that showcases Keralas beauty from a different perspective.
Embark on boat rides indulge in bird watching or enjoy picnics along its banks. And just a quick drive away, from our resort lies the Kodanad Elephant Training Center where you can have an opportunity to get up close and personal with these creatures.
At our resort we offer an array of amenities and activities to ensure your visit becomes truly unforgettable.
Whether you enjoy relaxing by the pool venturing out to attractions or savoring Kerala cuisine at our restaurant we offer a range of experiences, for everyone. Our resort encompasses it all. Make a reservation today. Uncover the gems of this captivating area.
why choose us
Top Reasons to Stay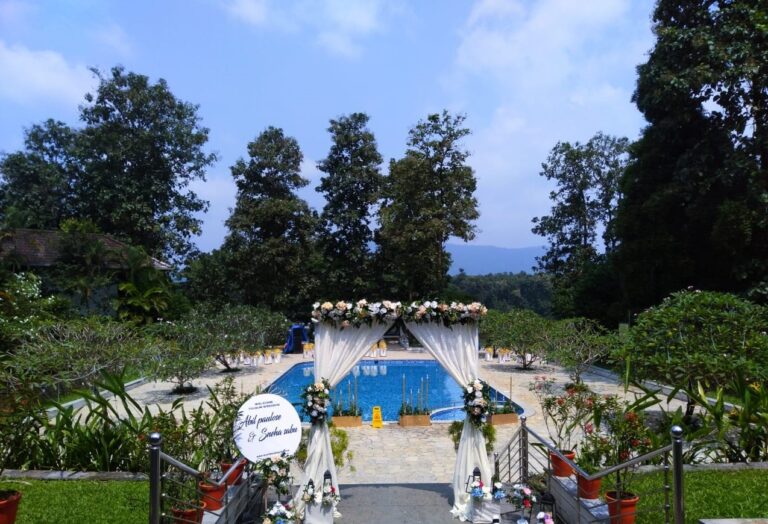 UNIQUE EVENT SPACES
World-class Events
It's one of the most enchanting wedding venues near Cochin. This picturesque spot provides an atmosphere with its greenery and serene waterfront setting, the ideal scene for your dream wedding. With its surroundings and exceptional services, this venue guarantees that your wedding will be an enchanting celebration of love.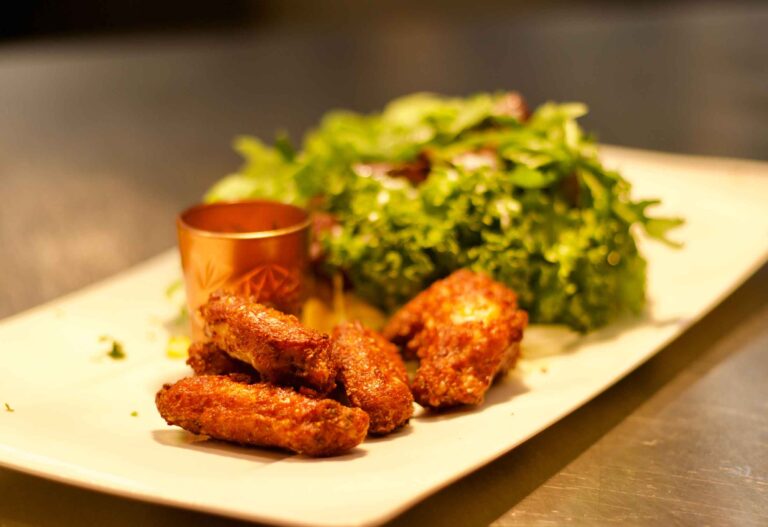 EXPERIENCE
Culinary Delight
Pepper Restaurant, located within the Whispering Waters Resort, offers a blend of tantalizing flavors and picturesque views of the waterfront. Treat yourself to an array of mouthwatering dishes carefully prepared using sourced ingredients and infused with seasoning. Prepare for a dining experience that will awaken your senses.